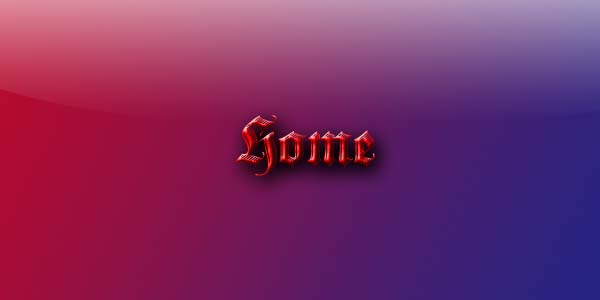 JANURARY
FEBURARY
MARCH

APRIL
MAY
THE LOST BOYS CASTLE BRAWL
, TBA 2008
West Windsor Lions Renaissance Faire May 16-18, 2008
Sat 10 a.m. - 6 p.m., Sun till 5 p.m.
Mercer County Park

DIRECTIONS:

Consult a Mapů..

West Windsor Directions
Directions: Look at a map! Find your best route to I-295.

**From
I-295 take Exit 65A (Sloan Ave. East). This exit is between the
Route 33 and the Route 1 exits. Go through three traffic lights to
the end of the road. Make a left. After three traffic lights the
road will go from four lanes of traffic to two, start looking on your
left for the entrance of the Mercer County Park. There will be signs
in the park directing you from there.

FROM NJ Turnpike and Garden State Parkway: Take your best route to
I-195 West. Take I-195 West to I-295 North. Follow from ** above.

JUNE
JULY
AUGUST
SEPTEMBER

OCTOBER

Legion War TBA, 2008

Hatfield PA Legion Hall

Directions:


1. Make your best way to the NorthEast Extension of the PA Turnpike.
2. Get off at the Lansdale exit.
3. Make a LEFT onto Rt 63/ Sumneytown Pike after the toll booth for about 1/4 mile.
4. Turn LEFT onto Forty Foot Rd. Go about 3-4 miles.
5. Turn RIGHT onto Koffel Rd. Go about 1 mile.
6. The site should be on your RIGHT. Parking will be in the rear of the site.

2100 Koffel Rd. Hatfield PA 19440
NOVEMBER

DECEMBER